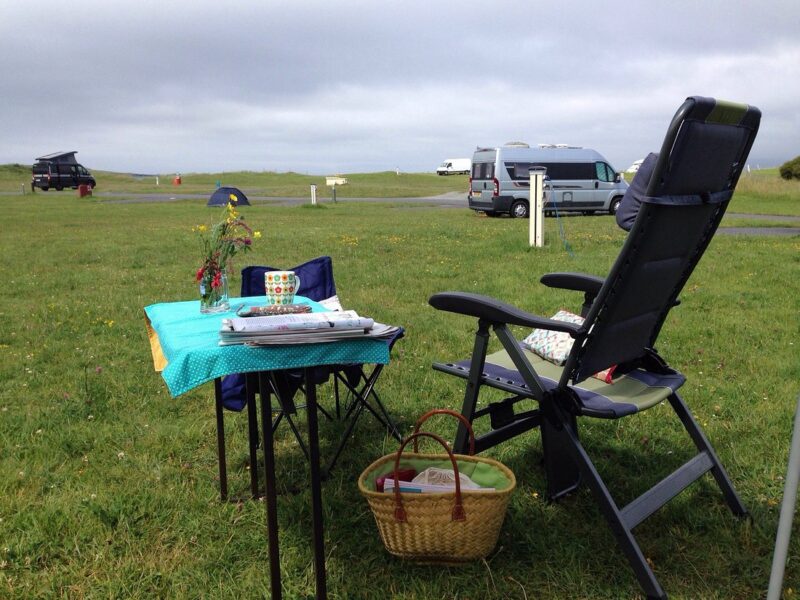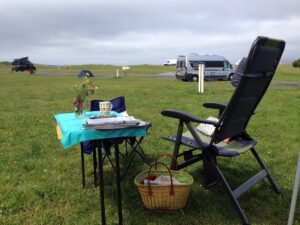 Whether you are planning a few days caravan & camping in Ireland with friends or you are organising your family holiday you don't want to miss out on the many great events and festivals taking place throughout Ireland this summer.  Whilst June is a quieter month for events there is still a lot happening to appeal to everyone.  It is also easier to get a pitch into your favourite caravan & camping park.  Sites may not be as busy and you should have a good selection of options available.  Check out Camping Ireland's new website where you will find details on over 100 sites throughout Ireland: Camping Ireland
Let's give you some ideas on what's happening around Ireland for June.
Camping in Cork? See events nearby
Cork plays host to many events and festivals during the month of June.  Book a few nights away in one of the many top-class caravan & camping sites in Cork and take in a concert.  You will find a great selection of sites to pitch up your tent, park up your motorhome or caravan in Cork from East Cork to West Cork and in between there are top quality all approved sites to choose from.  Cork Caravan & Camping Sites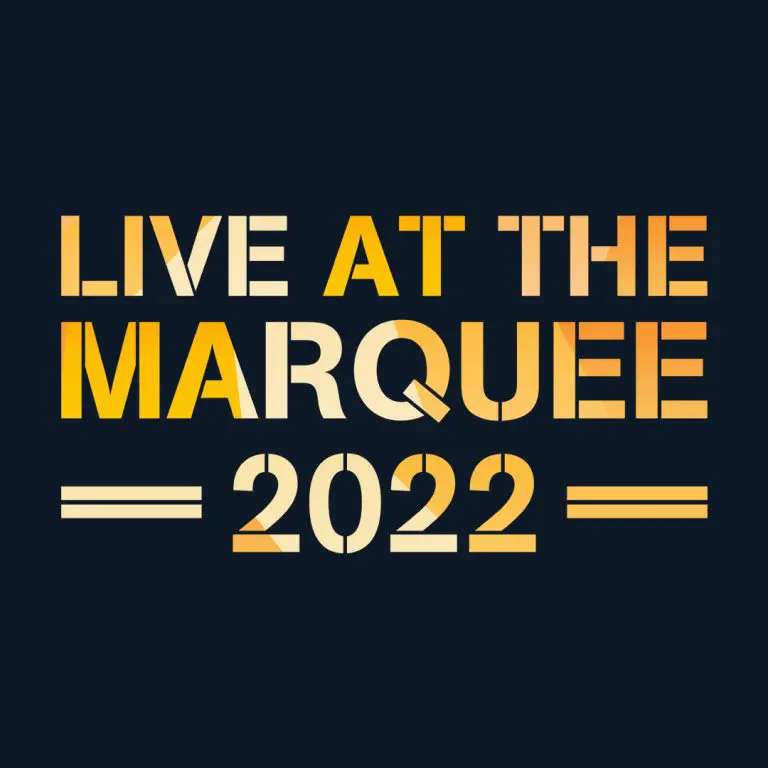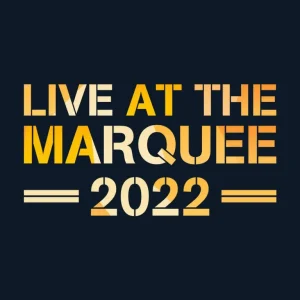 Live at the Marquee is taking place in Cork throughout the month of June.  With many headlining acts you will be spoilt for choice.  Tickets are still available for most gigs through Ticketmaster.
Orbital – 18th June
Pet Shop Boys – 22nd June
Dara O' Briain – 23rd June
Jenny Greene & The RTE Concert Orchestra – 24th June
Christy Moore – 25th June
Tommy Tiernan – 26th June
Crowded House – 27th June
Nile Rodgers & CHIC – 28th June
Olivia Rodrigo – 29th June
This summer's West Cork Chamber Music Festival runs from 24 June – 3 July.  More than seventy concerts take place in Bantry and feature sixty professional musicians and twenty students.The core of the 2022 Festival is built around four top international String Quartets – Pavel Haas Quartet from Prague, Danel Quartet from Belgium, Signum Quartet from Germany, and Doric Quartet from London – and a series of major cycles from Biber and Bach to Weinberg via Haydn, late Schubert and Bartók.  Tickets are available through www.westcorkmusic.ie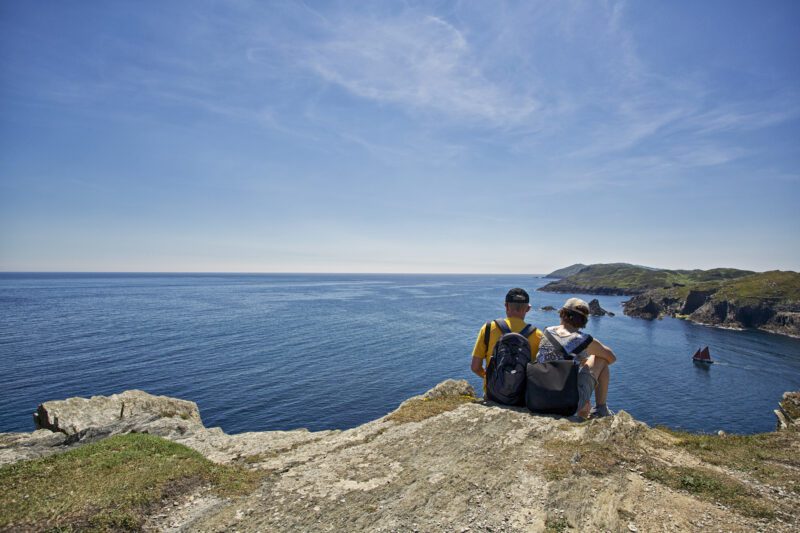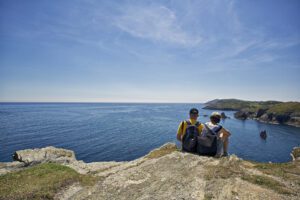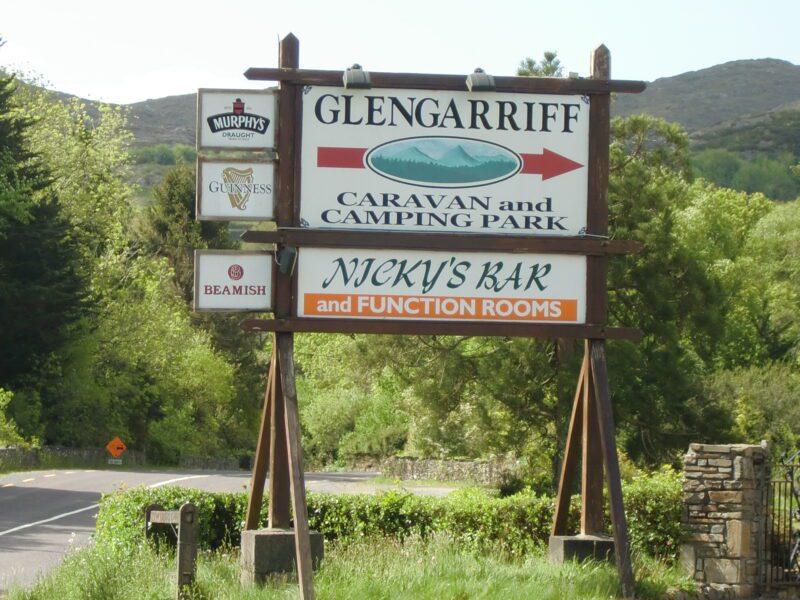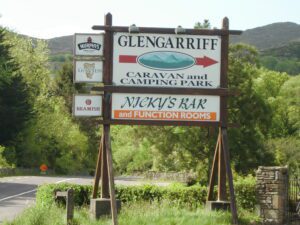 Jim Dowling Uilleann Pipe & Trad Festival takes place in Glengarriff from 16th – 19th June.  The sound of the uilleann pipes will be back and taking centrestage in the picturesque village of Glengarriff in West Cork with a festival of great music to beat them all.  brings together the best Irish and international traditional musicians for sessions, workshops, and other special events across the village.  www.jimdowlingfestival.ie/  An interesting fact for you, Jim Dowling was the owner of Dowlings Caravan & Camping Park in Glengarriff which is now being run very successfully as Glengarriff Caravan & Camping Park by his son Nicky!
The 9th Fastnet Maritime and Folk Festival will be held from the 17th – 19th of June 2022 in Ballydehob, West Cork, featuring Maritime and other folk music.Sea songs, shanties, workshops,Craft Stalls, music in the pubs and a Fundraising Concert in Levis Corner House.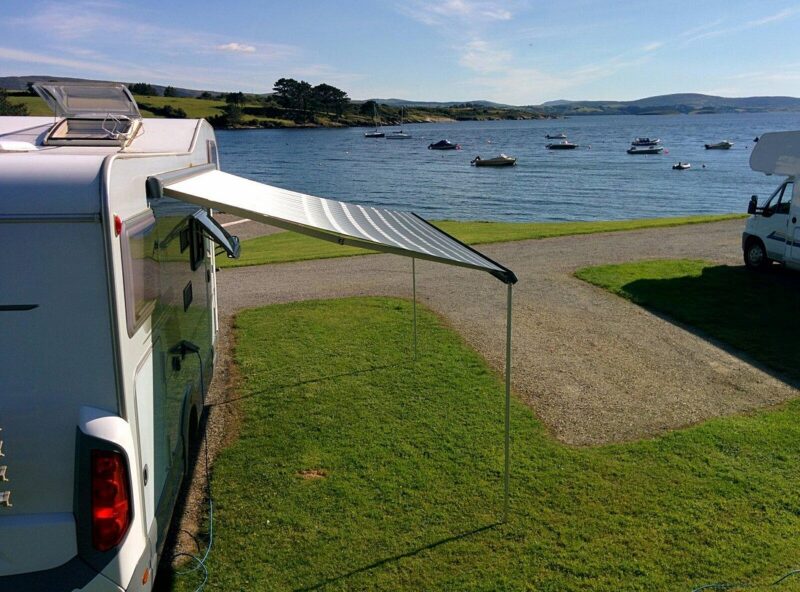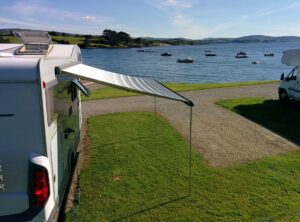 Camping in Kerry? See events nearby
Kerry is rich in heritage and has some of the top caravan & camping sites in the country Caravan & Camping in Kerry
Make sure to visit Tralee and take in a show at Siamsa Tire.  Taking place in June is Turas, a stage presentation featuring music from all over Ireland beautifully interwoven with exciting dance and rich vocals.Turas (pronounced 'Thrus') is the Irish word for 'Journey' and this show takes you on a thrilling journey of Irish music, dance and song with hard shoe Irish dancing along with wonderful musicians on fiddle, piano, percussion and accordion. Shows take place on 20th& 27th June.
Camping in Meath? See events nearby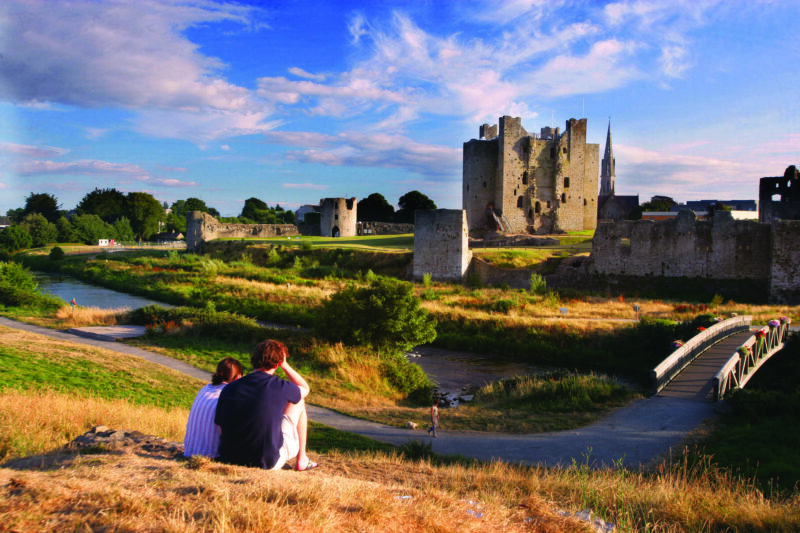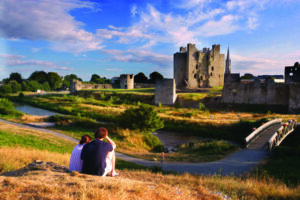 If you are planning on a camping trip to Ireland's Ancient East a visit to Hinterland Literature & Arts Festival in Kells, Co. Meath from 23rd to 16th June is a must.  A diverse lineup of writers, musicians, historians and children's events including a treasure hunt through the town make this a family-friendly festival.  It takes place across five different venues featuring top writers, journalists, musicians, poets & historians including Marty Morrissey, New Order's Stephen Morris, Evanna Lynch, Michael Harding, Richie Sadlier, Declan O'Rourke, Jan Carson,Val McDermid and many more.  Enjoy live music, take part in theatre workshops, follow the Type Trail, get lost in Litcrawl and for the younger ones there's a host of interactive children's events including a fairytale-themed treasure hunt through the shop windows of Kells
Camping in Galway? See events nearby
Galway is such an exciting place to visit and there is so much happening throughout the summer months. It is also a perfect place to spend a few days camping or hooking up your caravan/motorhome.  There are a great sites located from Galway City right out to the western seaboard of Connemara.  Make plans to make a trip to Galway.
Galway's first Folk Festival takes place from 15th to 19th June over 4 stages in Monroe's Tavern, Galway City.  Top acts such as The Villagers, John Francis Flynn, Hothouse Flowers, Séan Keane, Andy Irvine & Donal Lunny, and The Henry Girls are among the main headliners for the five-day festival.  So if you are staying in Galway City or pitching your tent in Connemara a visit to this great Festival is a must.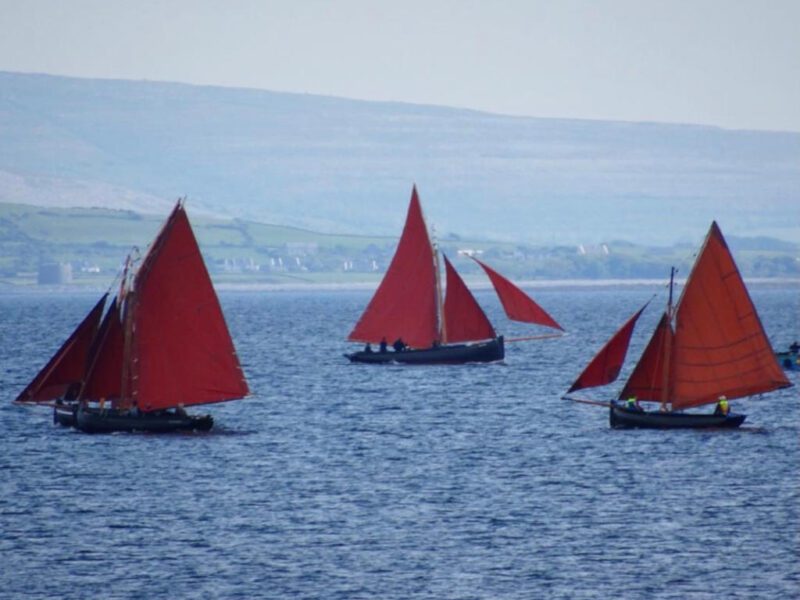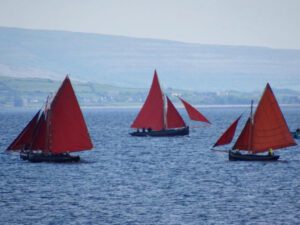 Féile na mBád Rosmuc takes place from 25th – 26th June and is a Regatta of traditional Irish boats in Rosmuc, in south Co. Galway displaying unique vessels, such as currachs and Galway Hookers including the BádMór, Gleoiteog, Leathbhád and Púcán classes of boat traditionally used throughout Galway Bay, along the southern coast of Connemara and of North Clare.  This will be truly spectacular sight for all the family to enjoy. 
Trad on the Prom is a spectacular music and dance stage show that takes place throughout the summer at the Leisureland Theatre, Salthill. This spectacular celebration of Irish Culture at its best transcends language barriers with its unique blend of world-class Irish Music, Song and Dance.  Shows are every Tuesday, Thursday and Sunday throughout the summer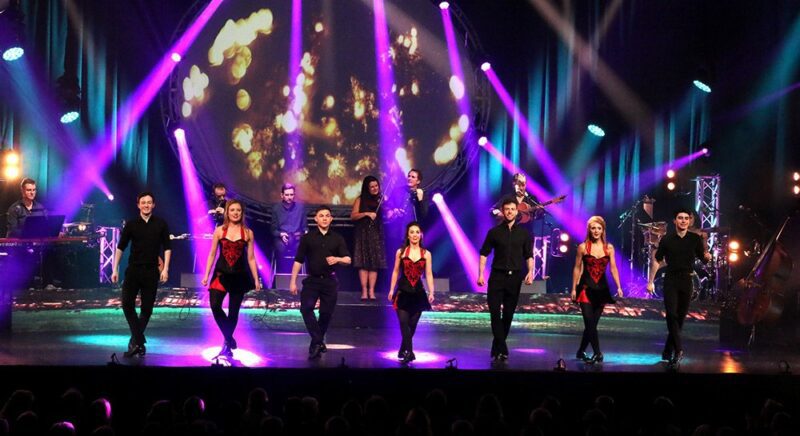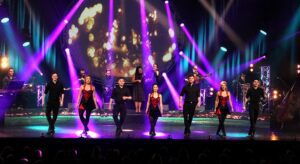 Camping in Kilkenny? See events nearby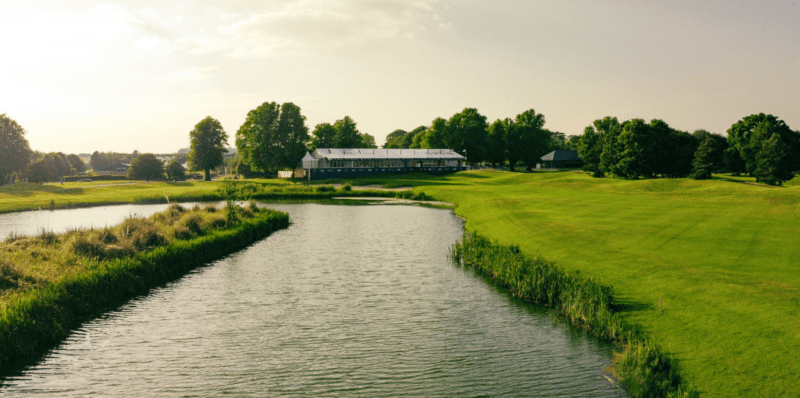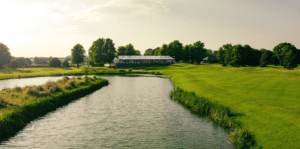 Kilkenny plays host to Golf's finest this year.  For the sport and more specifically the golf enthusiasts, the 2022 Horizon Irish Open takes place at Mount Juliet Estate Kilkenny from 30th June to 3rd July.  See some of the top golfers of the world play in this fabulous setting.  A great event for all the family to enjoy.  So whether you are planning a trip to Kilkenny or you plan on attending the Open there are a few options available for you to hookup your caravan or motorhome over the weekend in one of the top-quality caravan & camping parks in Kilkenny.
Camping in Donegal? See events nearby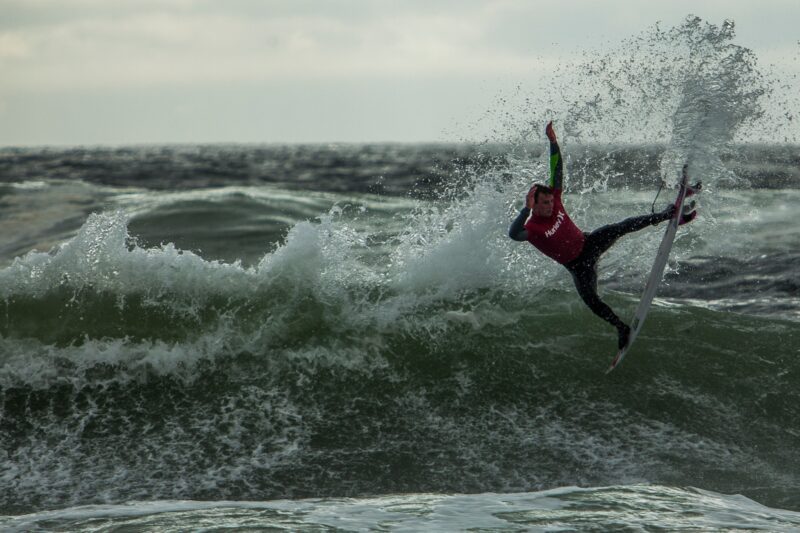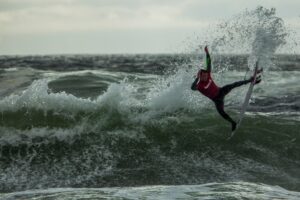 Donegal is one of the top holiday destinations in Ireland and also is home to some of the best caravan & camping sites in the country.  So whether you are attending some of the great events or already have your pitch booked you will have some great spots to pitch up for a few nights.
Taking a trip up to the North West of the country, well Donegal has so much happening over the summer months.  Sea Sessions Surf & Music Festival takes place on Bundoran from 17th to 19th June.  Situated right on the beach in Bundoran, the capital of Irish Surfing, it is the only event in the country bringing together the unique lifestyle aspects of surfing, music, skating, BMX, beach sports & more into a 3 day and 4 nights camping festival.  The same weekend Ireland's most competitive motor car rally returns to the beautiful hills and roads of County Donegal on the Wild Atlantic Way.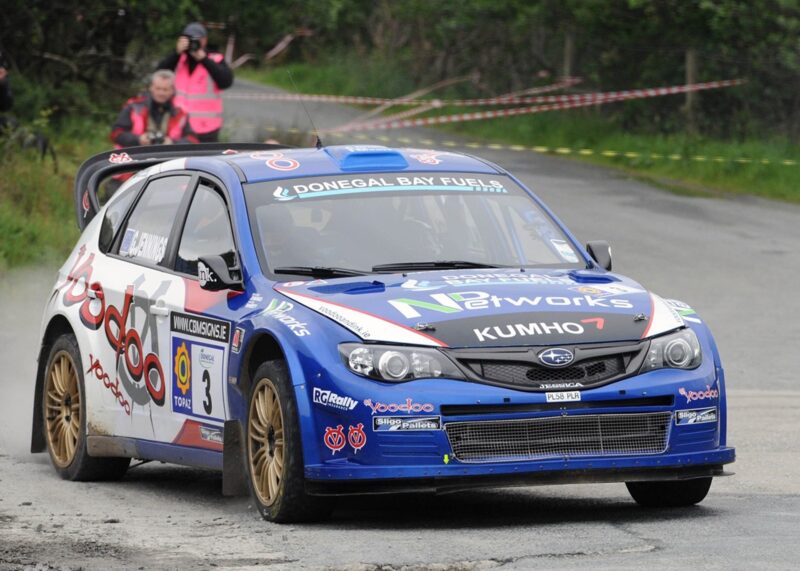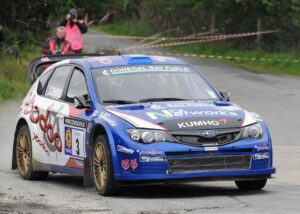 The Joule International Rally is an annual event rally car championship known as one of Ireland's toughest rally car challenges. The Donegal Rally consists of three adrenaline-pumping days of spectacular rally car racing from the fabled Knockalla Coast Road to the lush green farmlands of Carnhill to the wide-open bogland landscape of Glen!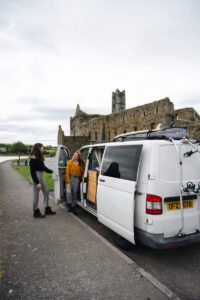 These are just some ideas on what is taking place in June throughout Ireland.  It is time to get planning and booking for your next trip away.  Camping Ireland has so much information to help you plan your caravan & camping trip away.  The new website is very user-friendly and has a number of great features which makes it very easy to navigate.  One of the new features is that you can now add filters to your selection.  This will allow you to get information on parks that are specific to your needs.
You can now filter for sites as follows:
Camping type – camping, glamping, mobile home hire, etc.
Holiday type – beach holiday, countryside, family-friendly, dog friendly, etc.
Facilities – beach nearby, playground, games room, shop, etc.
County
Region – Wild Atlantic Way, Ireland's Ancient East, Ireland's Hidden Heartlands, Dublin or Northern Ireland
Also, many sites are now offering online booking which will help you secure your pitch at the click of a button.
Whatever you want Camping Ireland has something to suit everyone.  Enjoy the independence and flexibility that camping in Ireland can offer in quality approved sites.  We look forward to welcoming you to Ireland's outdoor living.