Camping Figures for Ireland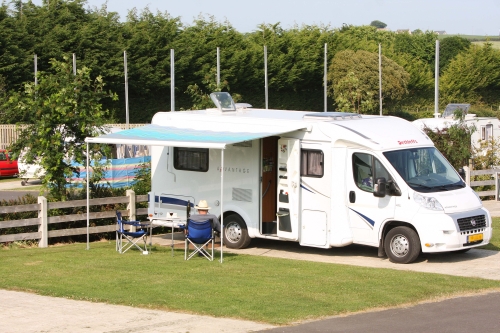 Statistics:
In 2009, Irish camping had 2.4 million bednights.
The Domestic market accounted for 1.5 million bednights and Overseas account for 932,000 bednights.
The biggest foreign market was the UK 30% followed Netherland, Germany and France.
78% of visitors travel between June and August
In 2009, the figures for accommodation types were: caravans 30%, motorhome 35%, Camping 30%.
Pick and mix:
Approx 26 four star campsites .
Approx 33 three star campsites.
Approx 17 two star campsites.
Approx 3 one star campsites.
Approx 30 campsites have wireless Internet.
Approx 9 campsites are open all year.